NV™ Bronzer
$60.95
NV Bronzer adds a glorious glow to your NV makeup application. Use with primer and foundation for optimum results.

Description
Get a Natural Glow with NV® Bronzer
NV® Bronzer creates an oil free, lightweight subtle glow that enhances your NV makeup routine. Captivate your admirers with a flawless luxury makeup that enhances your natural beauty.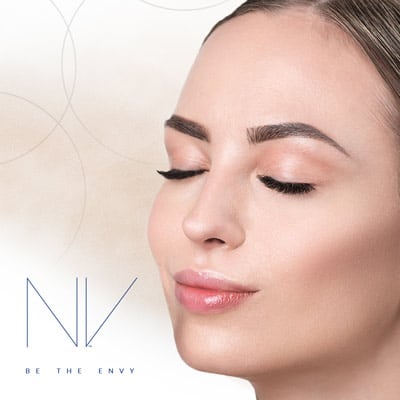 Save 25% when you become a preferred customer and sign up for Smart Shipments.
SIZE:  1.5 fl. oz.
Jeunesse NV Bronzer Benefits
Spray on for fast and easy application

Apply in layers for weightless glowing color

Create a high-definition flawless appearance


Hydrate and moisturize with zero oil