NV™ Primer
$60.95
NV Primer smooths, hydrates and moisturizes while setting the stage for a perfectly flawless NV Foundation application. Use together for absolute perfection.

Description
Get that Photo Finish with NV® Primer
NV® Primer fills in fine lines and smooths your skin and sets the stage for a flawless NV BB Perfecting Mist Foundation. A 5-in-1 product that will prime your facial skin, eyelids, lips, eyelashes, and eyebrows in a mere few seconds!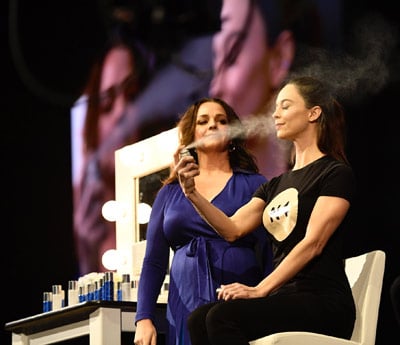 Save 25% when you become a preferred customer and sign up for Smart Shipments.
SIZE:  1.5 fl. oz.
Jeunesse NV Primer Benefits
Hydrates and Moisturizes

Weightless and Oil Free