While the holiday season can be a magical time full of love and peace, it's often very stressful with a full calendar! Endless parties, plays, recitals and concerts can leave you looking weary. And who wants that?? It's time to shine and look your ravishing best! Whatever the festive occasion, all season long you can look merry and bright with Instantly Ageless®
This powerful microcream goes to work instantly. In two minutes the visible signs of aging have been effectively reduced and results last 6–9 hours. You can party the night away knowing Instantly Ageless has revealed your beautiful visibly toned and lifted skin.
How Can Instantly Ageless Help?
Reduce and in some cases completely erase the appearance of puffy under-eye bags.
Visibly removes the appearance of fine lines and wrinkles on your face.
Tightens your beautiful face, firms and lifts sagging skin.
Minimizes the appearance of large pores for a perfectly flawless finish.
ONLY TWO MINUTES TO A STUNNING NEW YOU!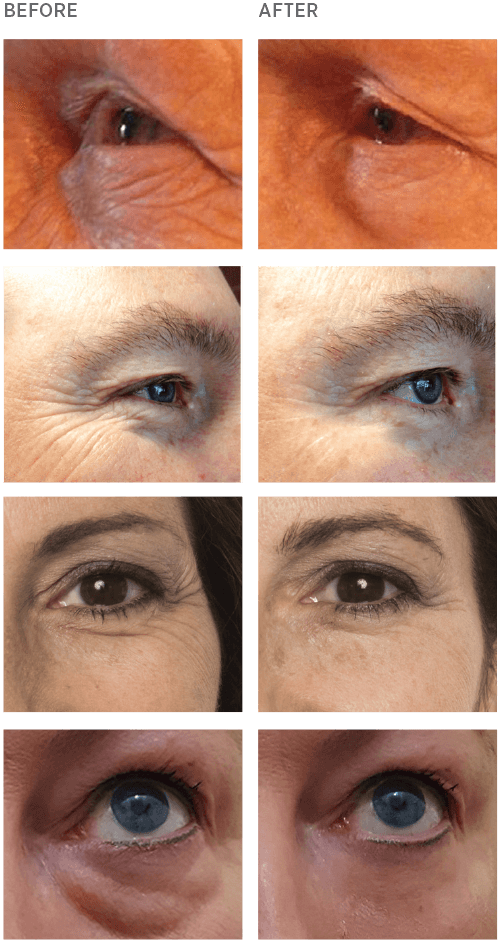 Check this out: 93% of clinical study participants would recommend Instantly Ageless to a friend.*
As will all masterpieces, practice makes perfect! Your face is a masterpiece. Create a more beautiful you by practicing the application of Instantly Ageless. Don't give up if you don't get it right the first time. It's worth it! Moisturize your skin with a non oil based product like LUMINESCE and then apply Instantly Ageless. Use very sparingly. A brush is great for applying very thing layer. Once that thoroughly dries, apply your makeup. ( Remain expressionless until Instantly Ageless dries. )
INSTANTLY AGELESS VIALS 25 Pack
You asked for it and we brought them back: Resealable and reusable plastic vials that you can take with you on the go! Give one to a friend to try. Everyone needs an incredible transformation — share the love!
Instantly Ageless will help you have a merry and bright holiday season… Relax and look your stunning best!