Instantly Ageless Vials – You Spoke, Jeunesse Listened!
Instantly Ageless™, your favorite instant facelift cream, permanently comes in a resealable, reusable plastic vial. Gone are the Instantly Ageless sachets. Many of you did not like that the sachet would dry up before you could get another use. Jeunesse listened and Instantly Ageless Vials in a 25 pack, are in each box. The perfect solution for multiple applications. You can share with friends it's portable and just so convenient! It's easy: twist off the cap, squeeze out a small amount on your fingertip and then you can reseal the vial for future touch-ups.
Instantly Ageless vials immediately smooth and tighten the skin's appearance. Effectively reduce under-eye bags, smooth fine lines and wrinkles as well as minimize enlarged pores. The velvety cream is infused with high-tech ingredients. One application reveals visibly tightened skin in two minutes flat! This dazzling eye-reviver delivers revolutionary amazing results that give you a youthful glow that can last up to nine hours.
Benefits
✓ Under-eye bags dramatically reduced.
✓ Appearance of fine lines and wrinkles instantly reduced.
✓ Minimizes the appearance of enlarged pores.
✓ Perfect for everyday use.
✓ Tested and recommended by Dermatologists.
✓ All skin types formulation.
✓ Jeunesse Best-seller has a cult following worldwide with more than 50 million applications sold.
Instantly Ageless Vials, so many uses!
Instantly Ageless can be applied to multiple areas on your face! It's not just for reducing puffy under eye bags!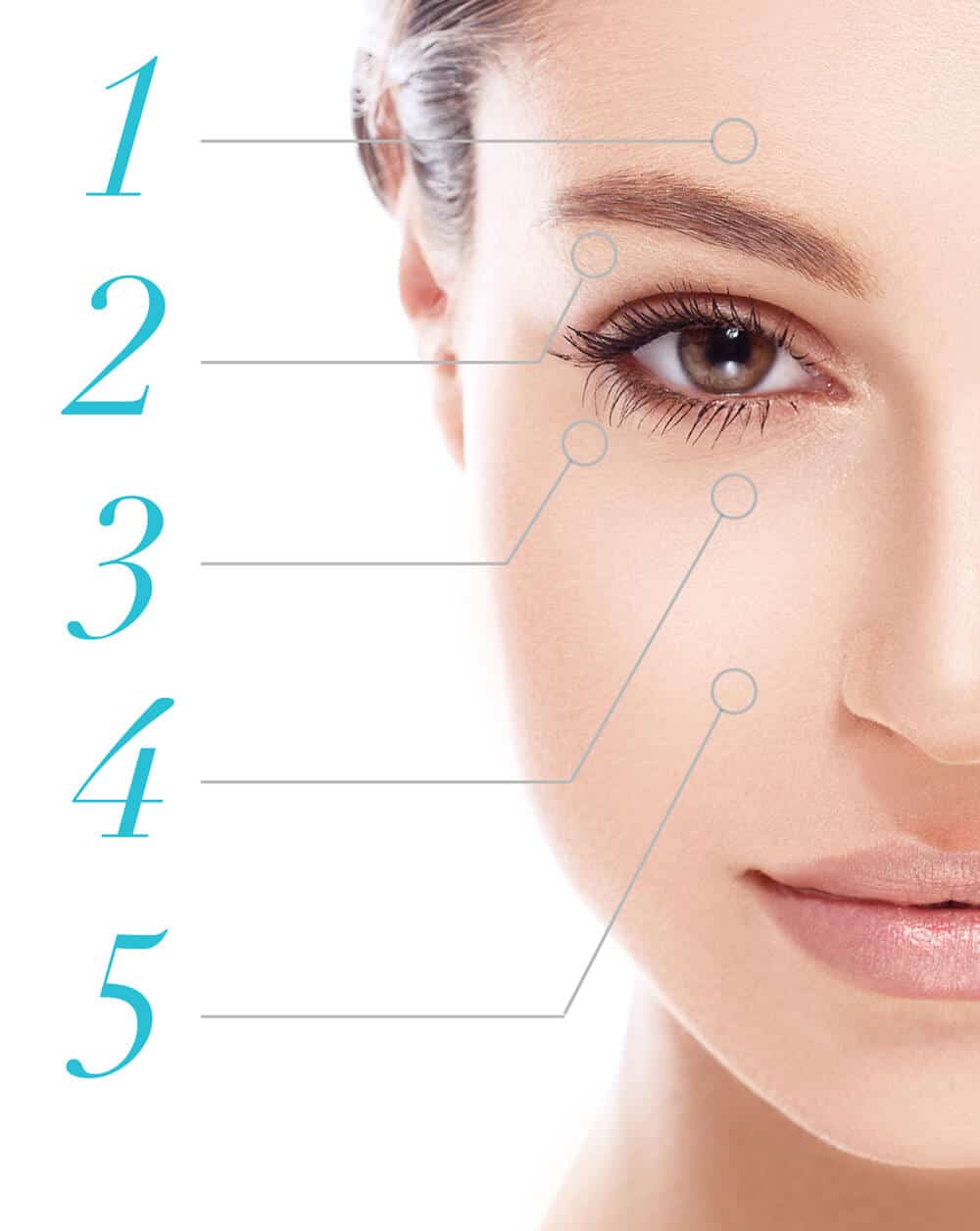 Where to Use Instantly Ageless:

EYEBROWS
UNDER-EYE BAGS & CROW'S FEET
FOREHEAD CREASES
FACIAL PORES
FINE LINES AROUND THE EYES
How to Apply Instantly Ageless:

With your finger tip, apply a thin layer by gently patting a pea sized amount to targeted areas.
Once a very thin layer is applied, hold still for 2-3 minutes until completely dry.
Use your hand to fan the area and speed up drying time.
Who Wants an Instant Facelift with Lasting Results?
Well you can have that with Instantly Ageless Vials! It's small enough to tuck into a purse, or pocket. Carry your secret beauty weapon wherever you go. Portable Beauty You Can Count On – Instantly Ageless!