Graduation, a pivotal moment in many students' lives that arrives every Spring. A diploma rewards years of hard work and sacrifice. With a sigh of relief and the promise of a bright future, you want to look your very best for this milestone. This remarkable achievement brings multiple celebrations:  dinners, parties and gala celebrations to honor the years of dedication.
Do you have a loved one that has attained this milestone? Surely you want to look your best at all those festivities!  Instantly Ageless® will help you put your best face forward and defy aging.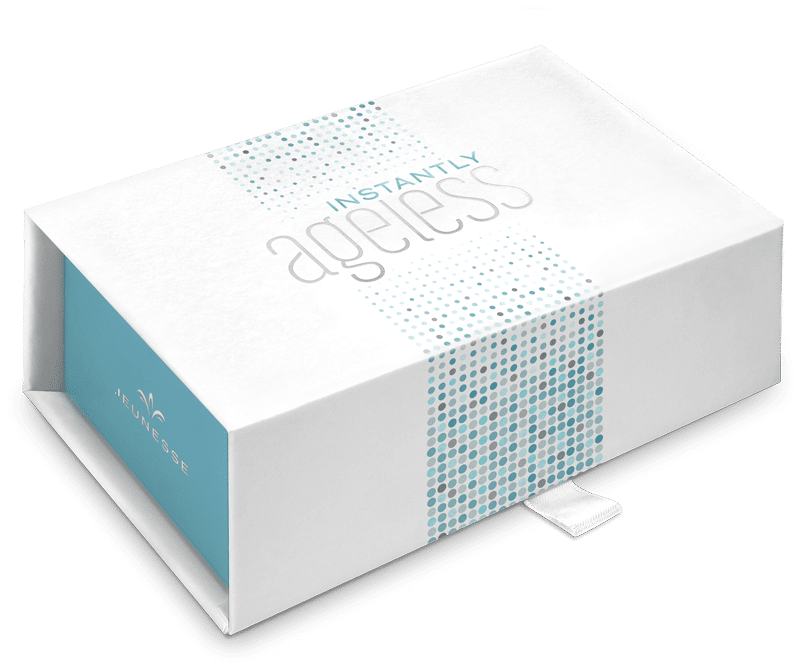 Instantly Ageless is a power house instant facelift cream that works in two minutes to disguise the visible signs of aging. Areas that have lost elasticity are Instantly Ageless' target. In a few minutes visibly toned and lifted skin is revealed and this effect lasts for 6-9 hours.
Instantly Ageless Benefits
Visibly reduce the appearance of wrinkles and fine lines.
Reduce the appearance of under-eye bags immediately.
Minimize and smoothe the appearance of pores for a fabulous finish.
Tighten and lift the appearance of sagging skin.
Did you know you can apply Instantly Ageless to your entire face? Try it! Admire the beautiful, flawless results that take place within 2 minutes of application! Now that is INSTANT!
Instantly Ageless Target Areas:
Wrinkles on Forehead
Apply lightly across the entire forehead, not just areas with lines.
Eyebrow Lift
Get an instant "brow lift" by applying just above the natural eyebrow line.
Hooded Eyes Reduced
Apply under your natural eyebrow; do not apply on the part of eyelid that moves.
Under-Eye Bags, Puffy Eyes & Crow's Feet
Most popular area Instantly Ageless is used on. Dab or brush on a light layer of cream on the entire under-eye area. Apply from lower eyelashes to above the upper cheek, and to the inner abd outer corners of the eye.
Diminish Facial Pores
Gently pat cream or brush on very sparingly to target areas.
Just as with all makeup application, it takes time to master new techniques. Practice makes perfect and applies to creating a more beautiful you. Most find Instantly Ageless works best applied before your makeup. Use sparingly (less than a pea-sized amount) and apply in a very thin layer. Remain expressionless until dry and fan with your hand to speed drying. Though results appear in two minutes, it can take a good 10 minutes to be fully dry. Stay still.
Note: If you can see a white residue, you've used too much. To correct this issue, gently pat the area with white residue edges with a damp cotton swab. Be sure to use a good non oil based moisturizer. Some like to spritz with water before applying. See what works best for you. Once you have mastered Instantly Ageless's application technique, you will be hooked for life!

Whatever the occasion or life celebration, here's to graduating YOU to flawless skin … with a little help from a friend: Instantly Ageless!